HEAR WHAT PEOPLE THINK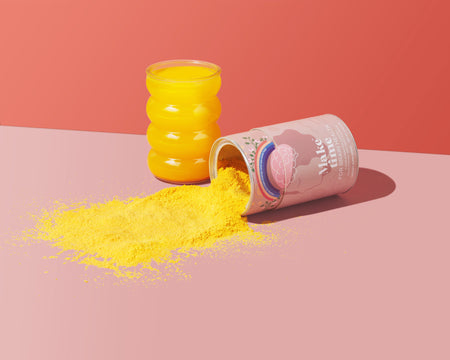 "Obsessed with the MakeTime for Brain Health Formula – first of all its so good, I crave it every morning. It gives me a ton of energy and I feel focused and am happy and grateful that I am taking care of both my body and my brain with this delicious drink."
Samantha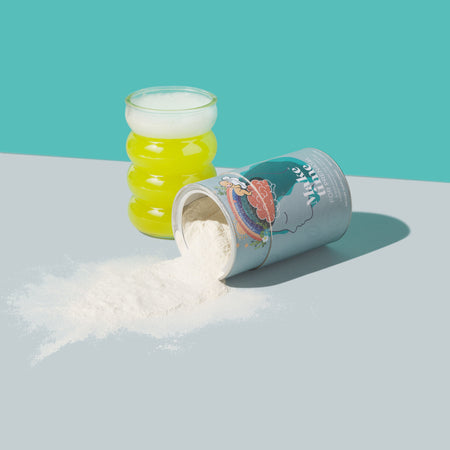 "I have had nothing but trouble finding a Pre-Natal formula that's not a pill. Thank you Maketime for making a drinkable Prenatal formula that you can drink."
Elita